Preventative/Diagnostic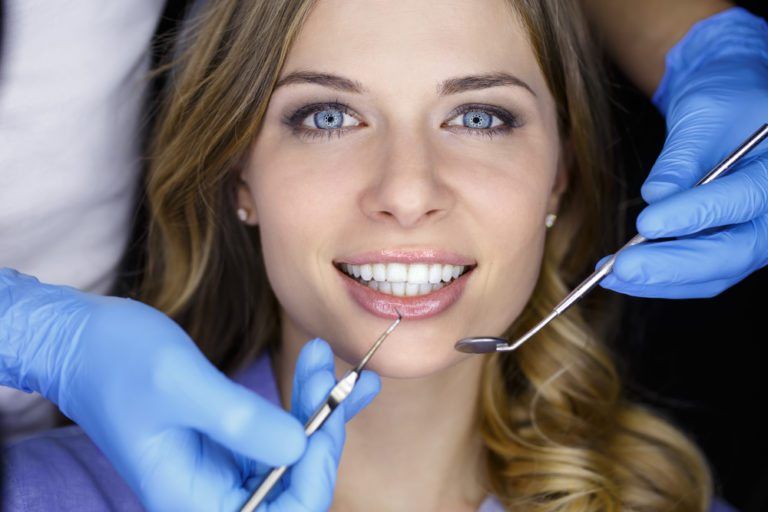 Prophylaxis is a treatment performed to thoroughly clean your teeth and gums.
It is an effective procedure to keep the mouth in proper health and halt the progression of gum disease. X-rays will be performed annually to observe the root and bone health surrounding your teeth, and to detect cavities.
Preventive dentistry is just as it sounds and is the maintenance needed for your mouth and smile to stay healthy and bright.