Same Day Crowns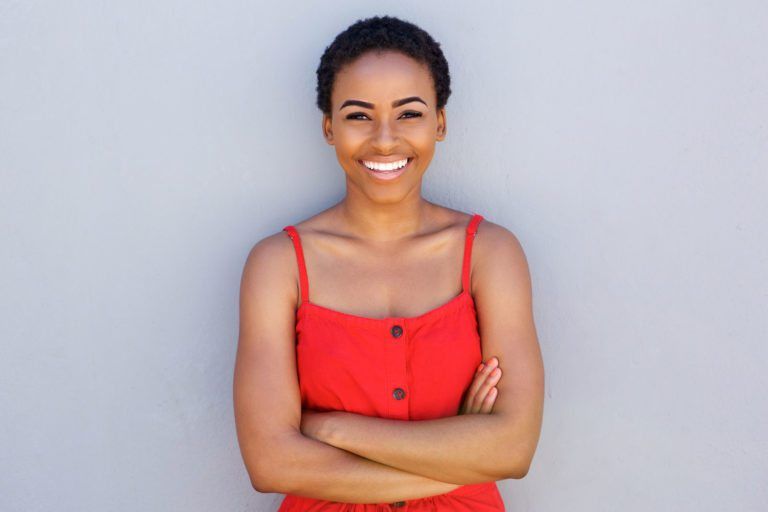 In the case of large cavities or a cracked tooth, it may be the best long-term option to have a crown placed on that tooth.
Crowns are made of a stronger material than fillings and cover a larger portion of the tooth to prevent teeth from cracking or breaking. Here at Free State Dental, we utilize the latest in Cerec CAD-CAM dental technology.
We design and make your crown in one visit to save you time, and make the crown in the most conservative and comfortable way possible.